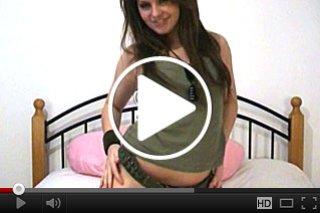 Ruby is a really cheeky girl...She offers her beautyful teen-body onto the bed...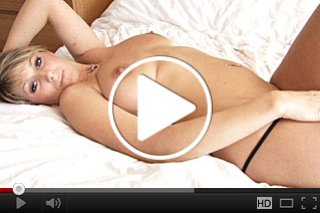 Almost completely naked, only a black thong on, so the blond Girl lolling in bed, who would meet there do not like?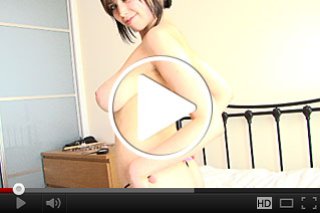 Louisa wears her hottest outfit: a sexy corsage and black garter belts...Mmmmh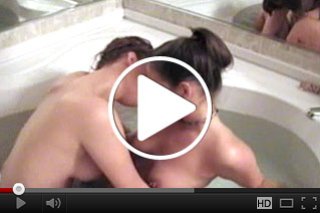 Two teens in sexy mood inside the bathtub...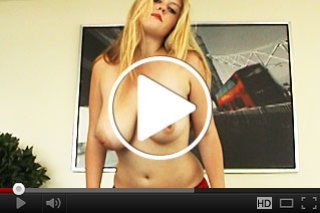 Big boobs and hot lingerie! That is all I need...