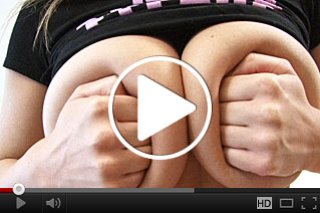 Please dont take pictures of Demi! I know it's not easy but such cute tits are made for photographs...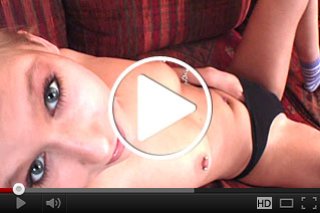 Neele relaxes onto the couch! While doing this she becomes horny and starts to stroke herself...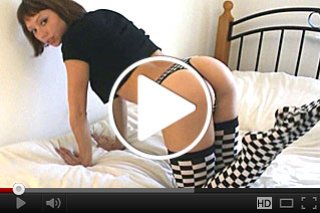 A real SEXMONSTER is hidden behind this sweet teen named Chloe...Be careful and take cover...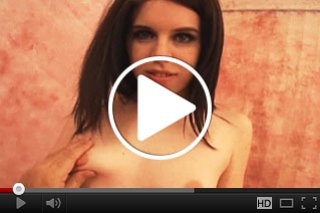 She rubs her nice tits while being in a wild ride onto the bed! I hope she has forgotten the whip...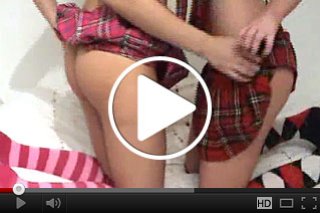 Only clothed in stockings...Let us discover the secret of the BOOBS of these two beauties...